This article shows you how to assign custom names and space IDs to rooms with the editor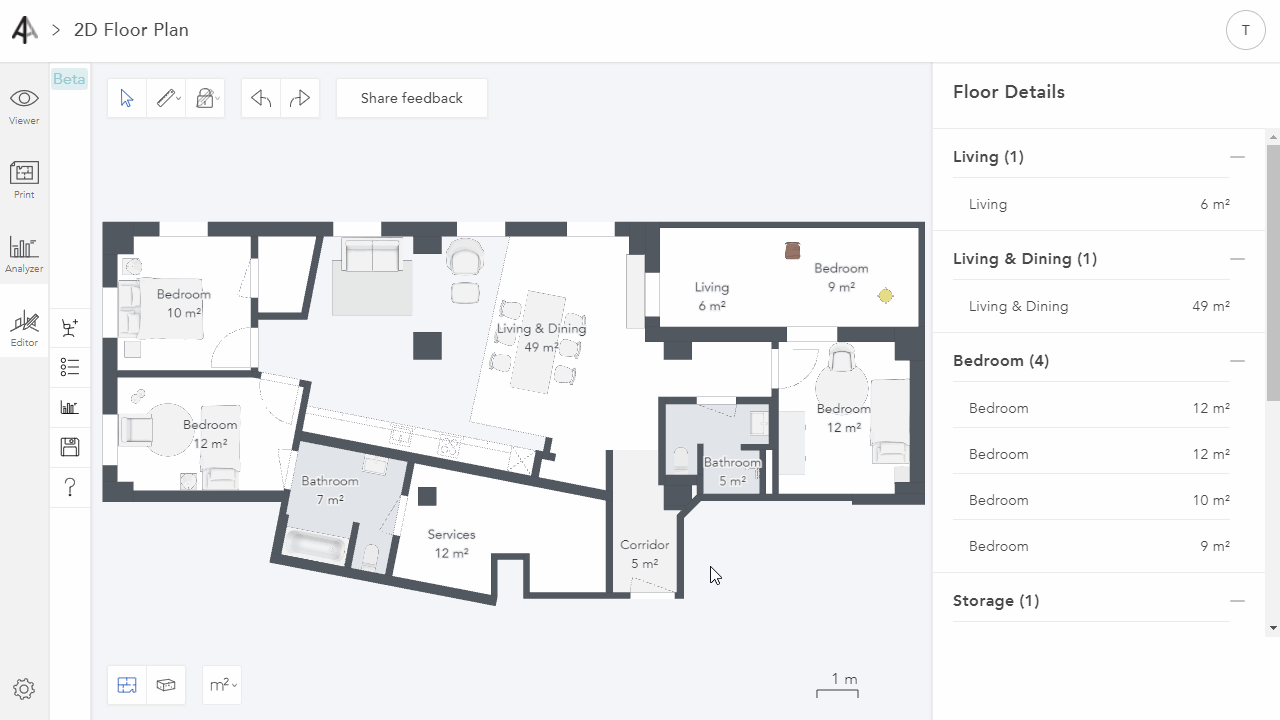 To assign a custom name or ID to a room you have to first enable both options through the organization settings. Once it has been enabled open the model you want to adjust and switch into the editor by clicking the editor button on the left side of the window.

In the editor make sure to be in 2D view mode. If not you can switch to the 2D view mode by clicking the floor plan button in the lower left-hand corner of the window.

Then select the room to which you want to assign a custom name or ID by left-clicking it.
Once it has been selected it will be highlighted in blue.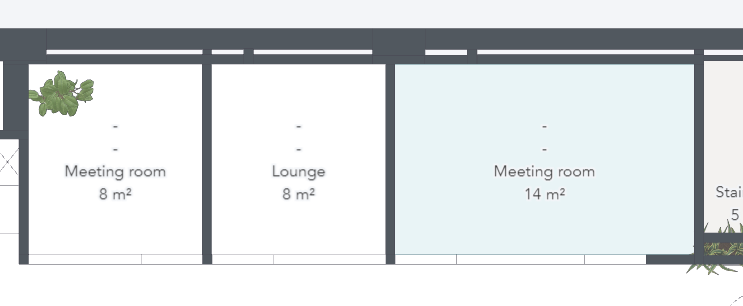 On the right side of the window you'll find two text boxes for Space name and Custom ID. Type in a custom name and ID and they will show up on the 2D floor plan.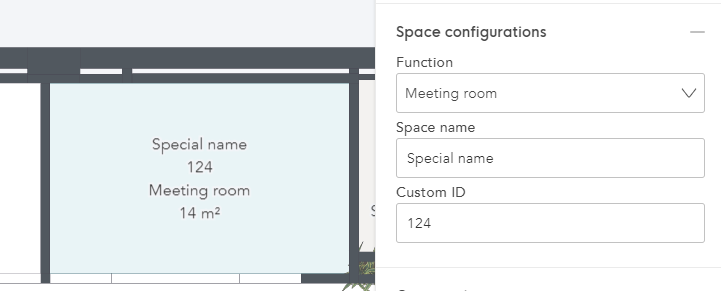 Your changes will be saved automatically. However, to share your changes with someone else you have to publish your model first.