This article shows you how to create a copy of your Archilogic building model from a save-state so that it can be edited and shared separately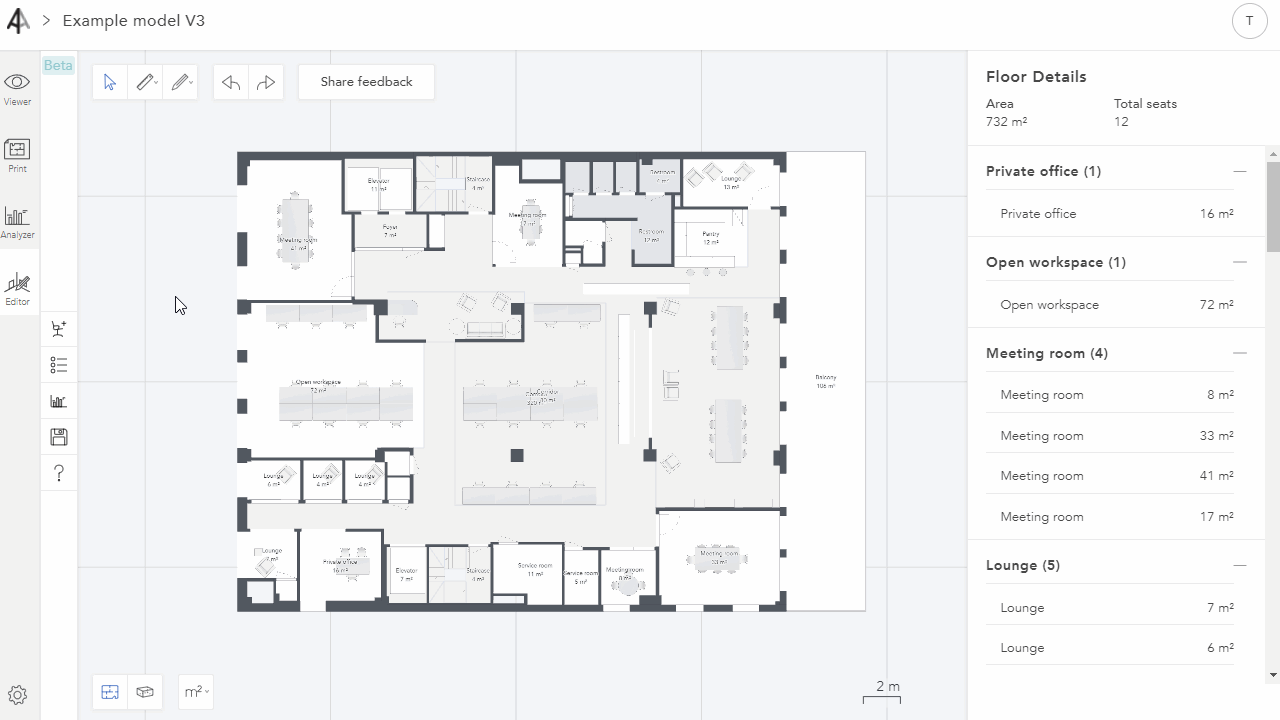 There are two ways to create a copy of a model. You can either create a copy through the save menu of the editor or you can create a copy of a specific save-state of a model.
To do the latter you have to first open the building model you wish to duplicate in your dashboard and switch to the editor mode by clicking the editor button on the left-hand side of the window.

Then open the save menu by clicking the floppy disk button which you'll also find on the left-hand side of the window.

In the save menu click the little + icon next to "Version history" to unfurl the save history of the model.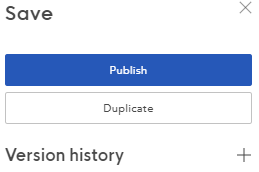 With the Version history open select the save-state from which you want to branch off.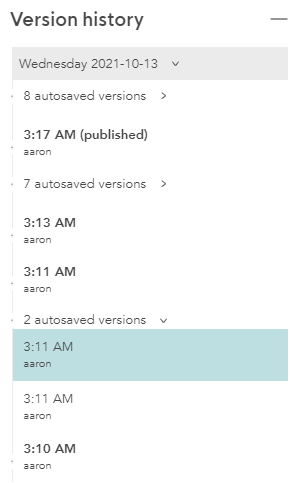 The preview of the save-state will appear in the editor window. In the box with the version name of the save-state click the arrow next to More to open the drop-down menu. Then click Duplicate to create a separate copy of this specific save-state.

Wait a couple of seconds for the process to finish. The tab will automatically reload with the duplicated model active. The copied building model receives its own scene ID and can therefore be shared separately from the original one.