This article shows you how to customize the usage labels for your spaces
Please note that this feature is only available with the sales marketing and the workplace planning package. If you're interested in this feature please reach out to one of our solutions experts.
To customize the space usage labels you have to first open your organization settings.
Click the circle button in the upper right corner of the dashboard and then select "Account" from the dropdown menu.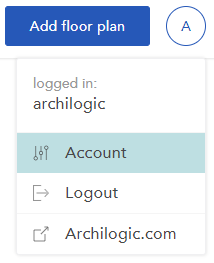 Then make sure to select "Organization" on the left side of the dashboard.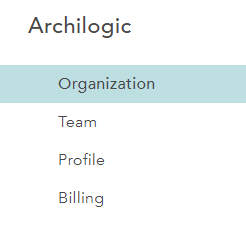 In the "Organization settings" you'll find the "Space program". To create a custom label for a specific space usage type you simply have to click into the empty field under "Custom label" and type in a new name. Keep in mind that creating a custom label simply changes the word shown when viewing a scene in 2D-mode, but does not change the program of a space.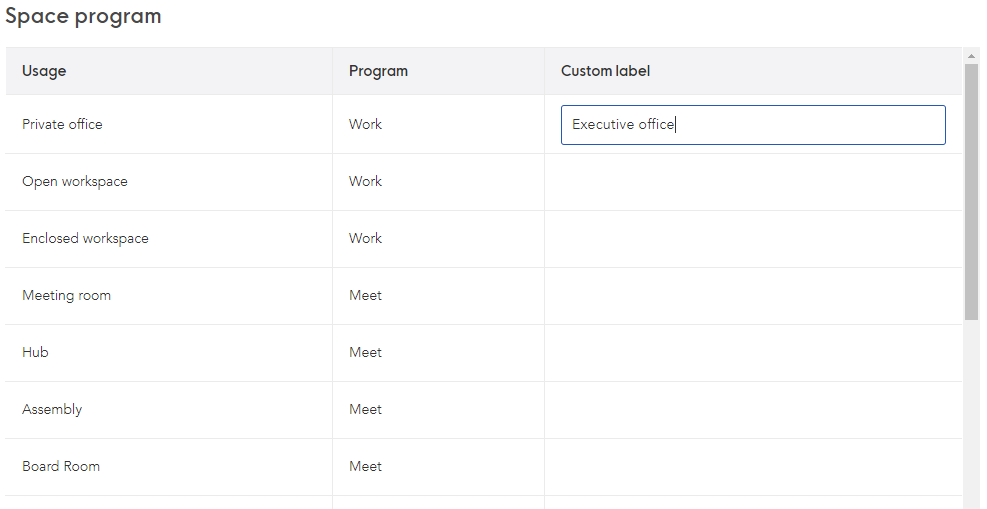 Once you're done with the changes click the blue "Save settings" button to save your changes.

The new space label is now shown in all of your scenes in 2D-mode and can also be selected from the function drop-down menu in the 2D-mode of the editor.