This article shows you how to unlock structural editing so that you can start editing walls, windows, doors, etc.
While you can immediately start to edit the furnishing of an Archilogic building model with the editor, one additional step is required if wish to edit architectural objects such as walls, windows, and doors.
This article is intended for users enrolled in our beta program. If you are interested in joining, please get in touch with our solutions team.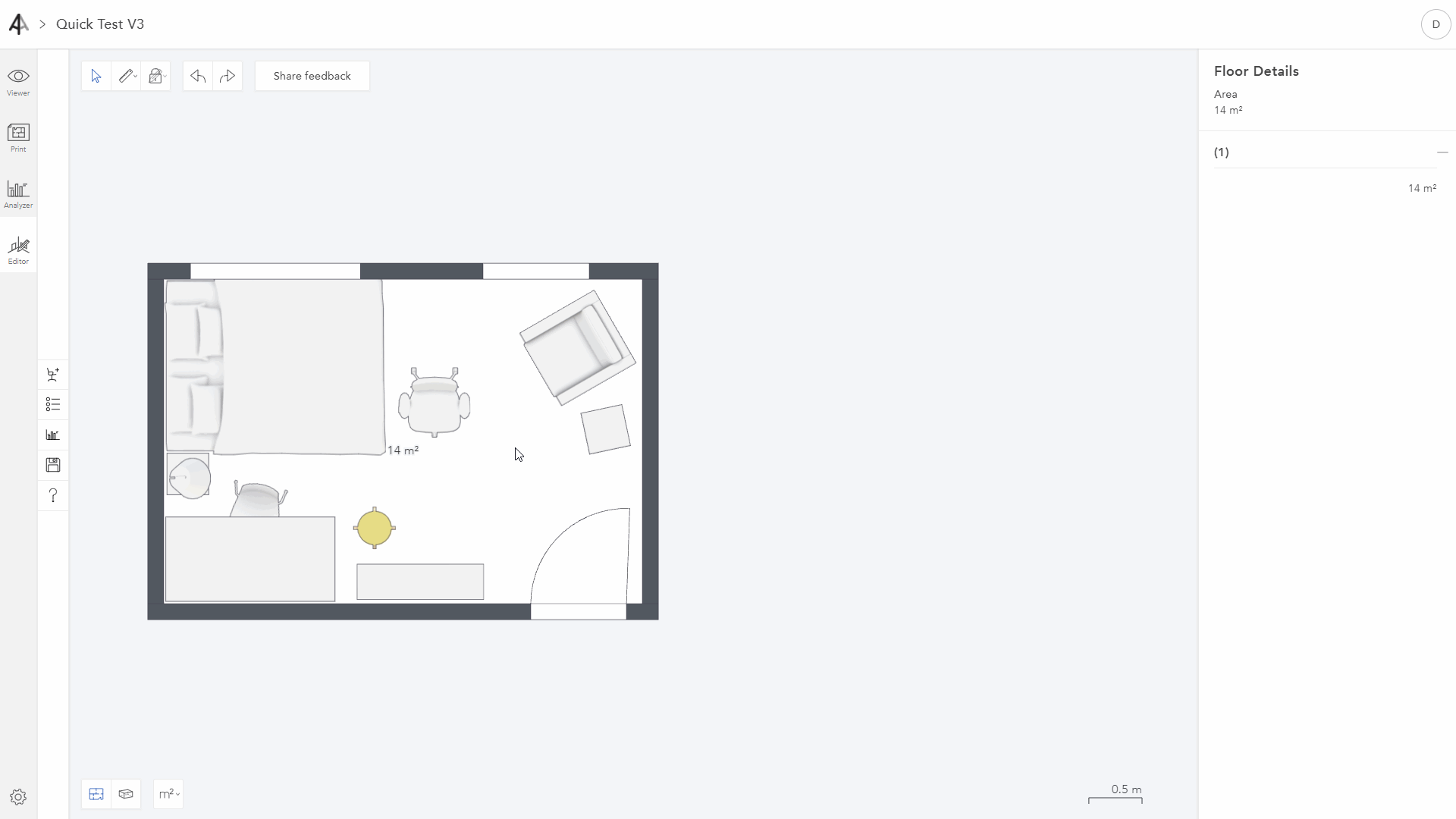 To unlock structural editing you have to first open your Archilogic building model in the editor. Click the editor button on the left side of the window to open the editor.

Then click the locked pencil button next to the button showing the ruler. You'll find these buttons on the top of the window.

A pop-up will open informing you that structural editing is locked. Click the blue Unlock button to start editing the architectural structure of the model.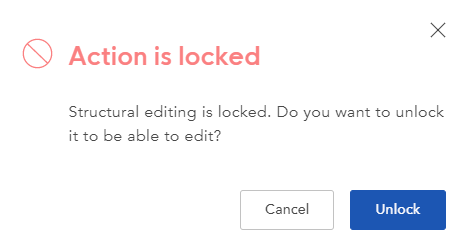 Once you've unlocked structural editing you can click on the pencil button again. This time a drop-down menu will open showing you all the different structural elements that you can draw such as walls, windows, and doors.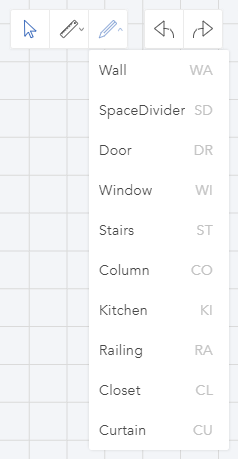 Additionally, you can now also select and edit existing structural elements by clicking them with your left mouse button.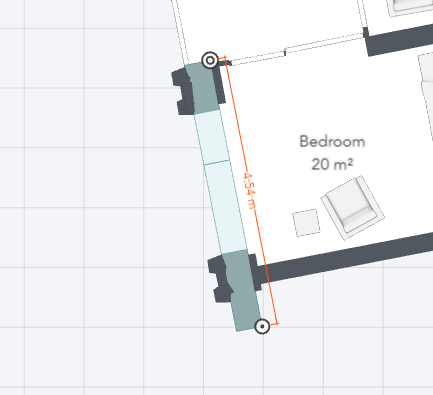 Please be advised that unlocking structural editing will also deactivate the realistic lighting within your building model. While all your changes will be saved automatically, realistic lighting will only be calculated again once you publish your changes.