This article shows you how to select multiple assets or groups for bulk actions.
If you want to select multiple assets or groups in the Editor, with the Shift key press and hold on your keyboard, and click all the assets and groups you want to select in the 2D canvas view. Once you've selected all the items you want, you can release the Shift key on your keyboard.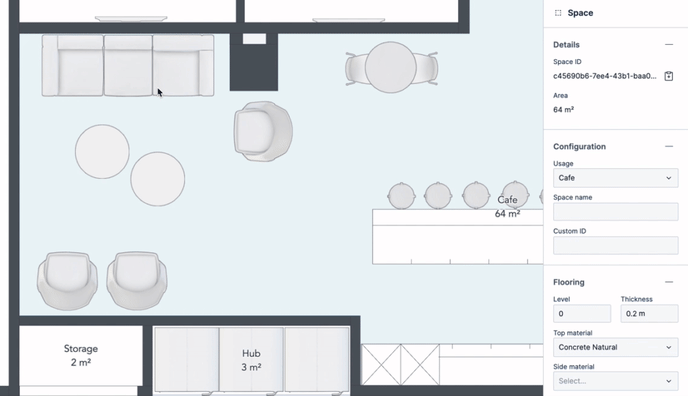 You can then move and rotate your selection, delete it, or group the selected items from the Inspector panel.
You can also right-click on the canvas to bring up the context menu and select one of the actions from it.