This article shows you how to delete a building model from your dashboard
To permanently delete a building model you must first log into your Archilogic dashboard. Once logged in, click the small settings icon (cogwheel) beneath the thumbnail of the building model you'd like to edit:
This will open building model's settings: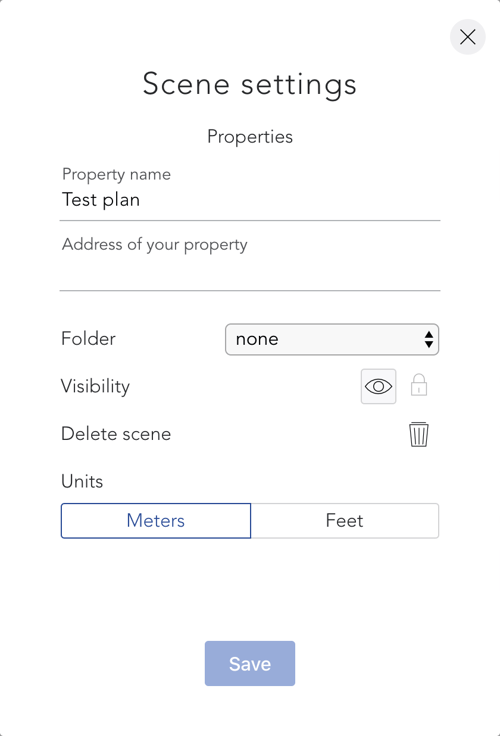 Click the trash can icon to delete the model. A confirmation dialog box will appear: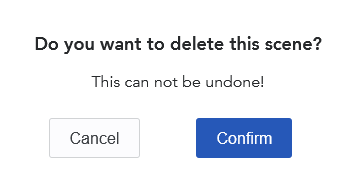 Please be advised that deleting a model cannot be undone.
---
KB-23