This article shows you how to delete a building model from your dashboard
To permanently delete a building model you must first log into your Archilogic dashboard. Once logged in, click the small settings icon with the three vertical dots beneath the thumbnail of the building model you'd like to delete: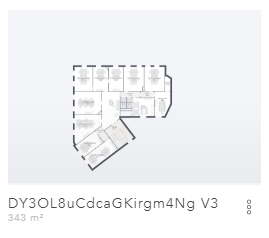 This will open a dropdown menu with a couple of options.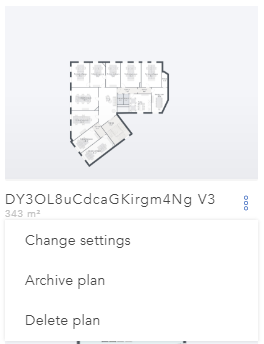 Select Delete plan to delete the model. A confirmation dialog box will appear.
Click the Confirm button to confirm your action and delete the model.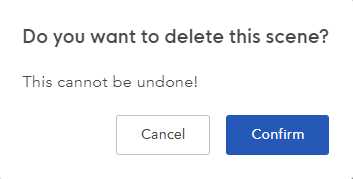 Please be advised that deleting a model cannot be undone!
---
KB-23