Occasionally you may want to archive a model that isn't being actively used by your organization. Follow these steps to archive a model.
You can activate the options menu by click on the three verticle dots under the desired model from your Dashboard.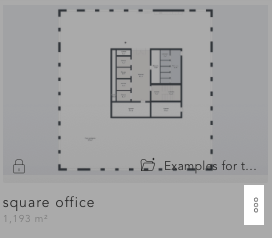 From this menu, you will be able to select Archive plan. This action will move the model
into the Archived folder, where you can Unarchive plan by following the same steps.