Occasionally you may want to archive a model that isn't being actively used by your organization. Follow these steps to archive a model.
To archive a building model you must first log into your Archilogic dashboard. Once logged in, click the small settings icon with the three vertical dots beneath the thumbnail of the building model you'd like to archive.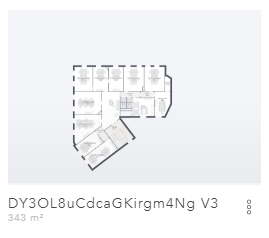 This will open a dropdown menu with a couple of options. Select Archive plan to archive the model and move it into the Archived folder.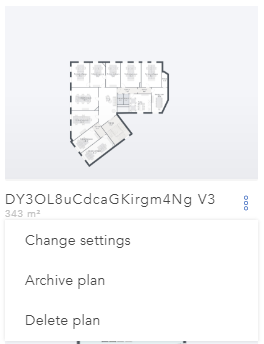 You can unarchive a model by opening the Archived folder and repeating the steps shown above but selecting Unarchive plan instead.